Hey folks. I'm new to this community, and I want to get the word out about my new products for faire.

I'm an art and portrait vendor at Northern California Renaissance faires, and also an avid costumer and history buff. Many people have asked me about miniature portraits and limning, and if I do it or know where to get them. I searched around online and found next to nothing -- no shops or sources for miniatures -- so I decided to make them myself. They were at hit out here in Cali, so I thought I'd make them available online to other history and costume folks. So check it out!! Some pics are below. There are more frame styles on the website, and a large selection of portraits to choose from, or an option to have your own choice of portraits set into the frame.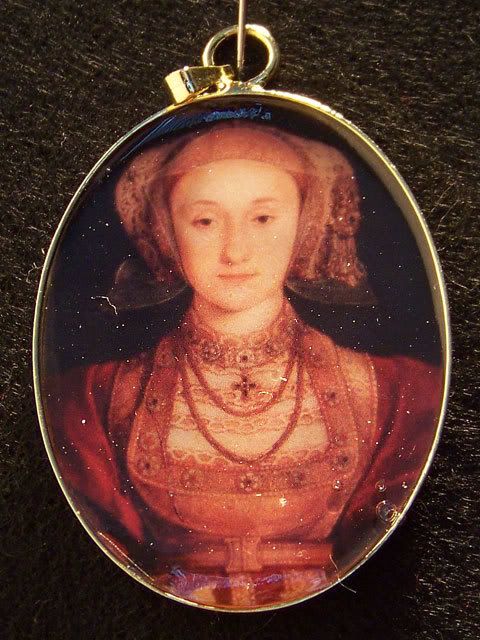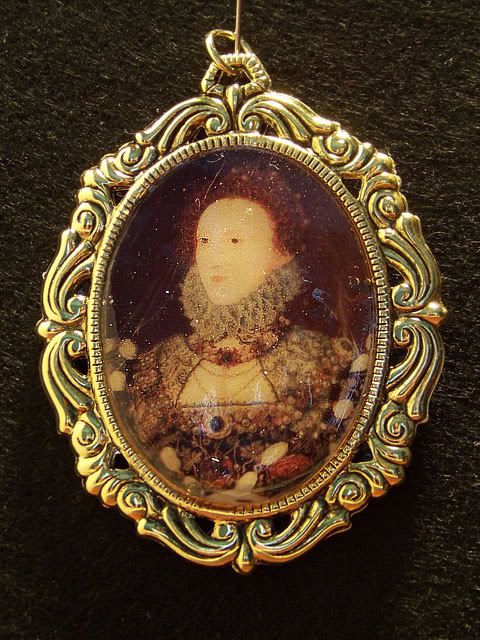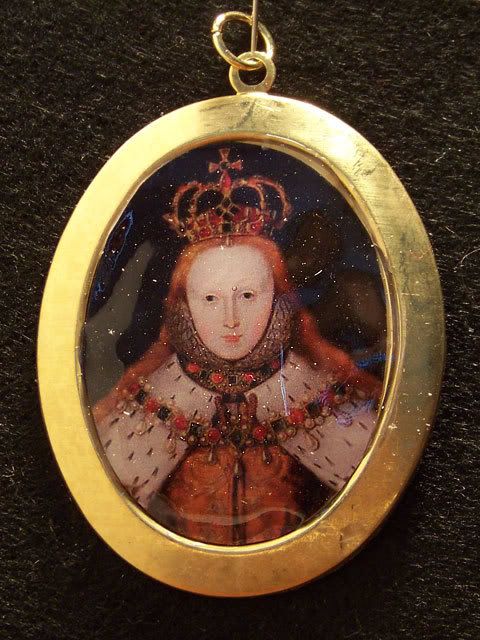 The link to the website is:

www.laurenreeser.com/ler/miniatures.

I also sell prints and greeting cards from the site, in case you're interested :-).

--L'Elizabeth R.