I've recently started making these floral garlands and am really liking them. I've got plans for more in different colors and flower-types, but making those depends upon how well these two sell.:)

(click on the pics. to take you to the sales)



http://www.etsy.com/shop/Sphinx

"Rose Red Garland"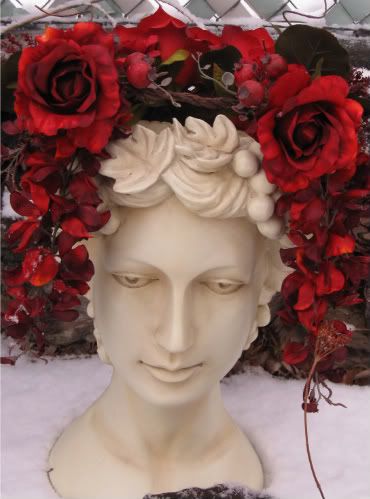 "Autumn Renaissance Garland"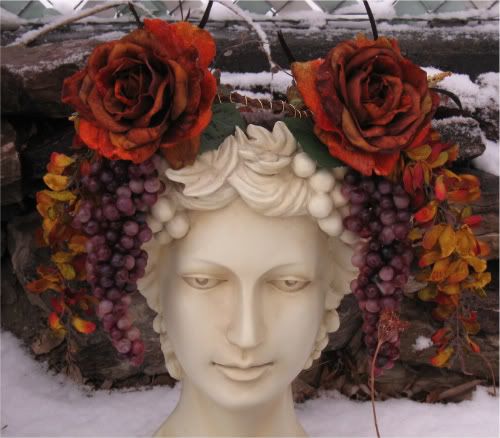 -What do you think?